CATEGORIES
BRANDS
​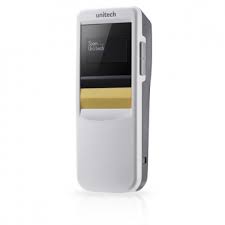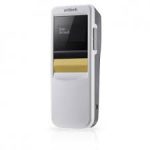 Unitech MS926 2D Pocket
---
$
* Sensor : CMOS sensor with 640 x 480 pixel
* Light Source : White LED with CCT 5000K
* Ambient light : 0–100,000 lux (total darkness to bright sunlight
* Motion Tolerance : Up to 10 cm/s (4 in/s) for 13 mil UPC at optimal focus
Features
* Build in high performance 2D engine & decoder to read all standard
1D, 2D and PDF417 barcodes.
* Bright, easy-to-read 1-inch OLED display.
* User-friendly operation with a pocket-sized enclosure.
* Design for reading barcodes displayed on the LCD screens of mobile
devices.
* Compatible with Windows, Android, and iOS mobile devices by HID
and SPP connection.
* Smart Data Mapping Technology : Lookup table function and data edit
function for data mapping.
* Date / Time stamp for tracking scanning schedule.
* Supports NFC-BT automatic pairing function.
* Enterprise durability: 1.5 m drop protection and IP42 sealing for
ingress protection.
* LED, beeps or vibration mode indicate good scan, connection and power status.
ENQUIRE NOW