CATEGORIES
BRANDS
​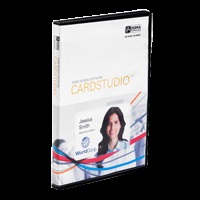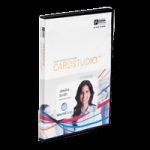 Zebra CardStudio
---
$
Zebra's CardStudio card-design and card-issuance software brings the
sophistication of professional card design and printing to your office.
Easy to learnand use, CardStudio offers you design,encoding and printing applications to produce beautiful, high-quality cards.
CardStudio offers a version for every application with four, available in 3 editions:-
* Classic, Standard and Professional.
ENQUIRE NOW