CATEGORIES
BRANDS
​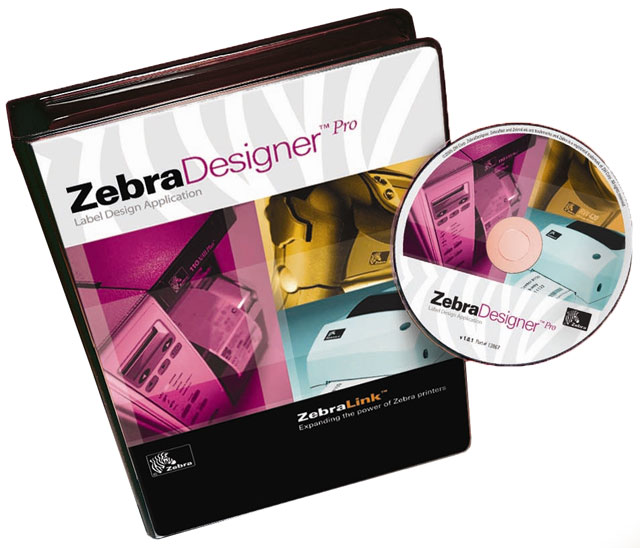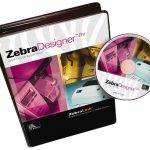 ZebraDesigner Pro v2
---
$
Zebra has updated and optimized ZebraDesigner Pro to make
designing labels "click" simple. Offering the most frequently used
label design features—as well as easy-to-use printer configuration
tools—the newest editions make label creation easier than ever
before. Updated to support more printers and operating systems,
ZebraDesigner Pro allows to you leverage the power and flexibility
of Zebra's desktop, midrange, high-performance and mobile printers.
ENQUIRE NOW